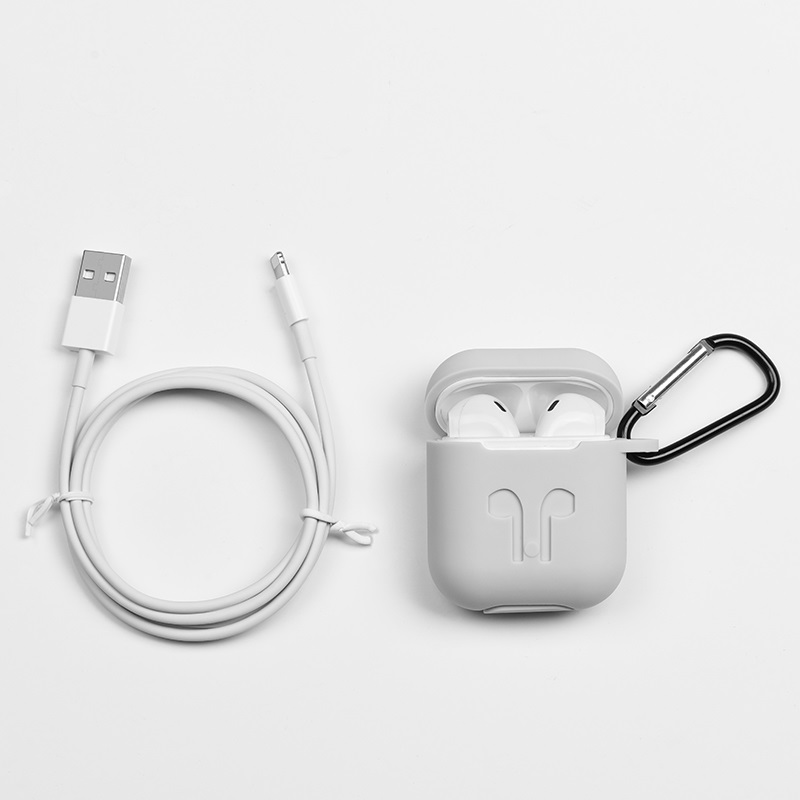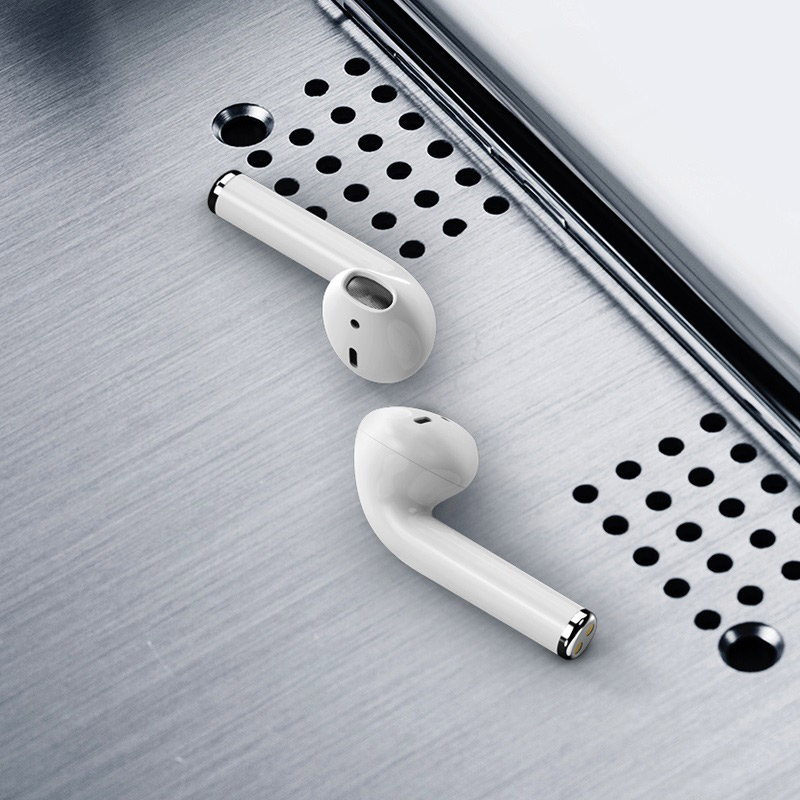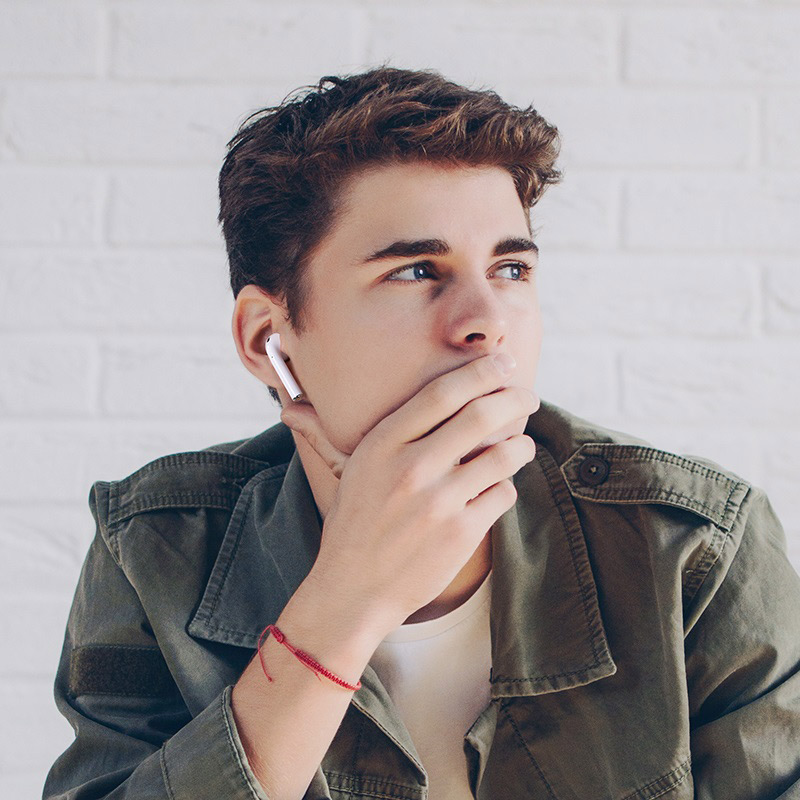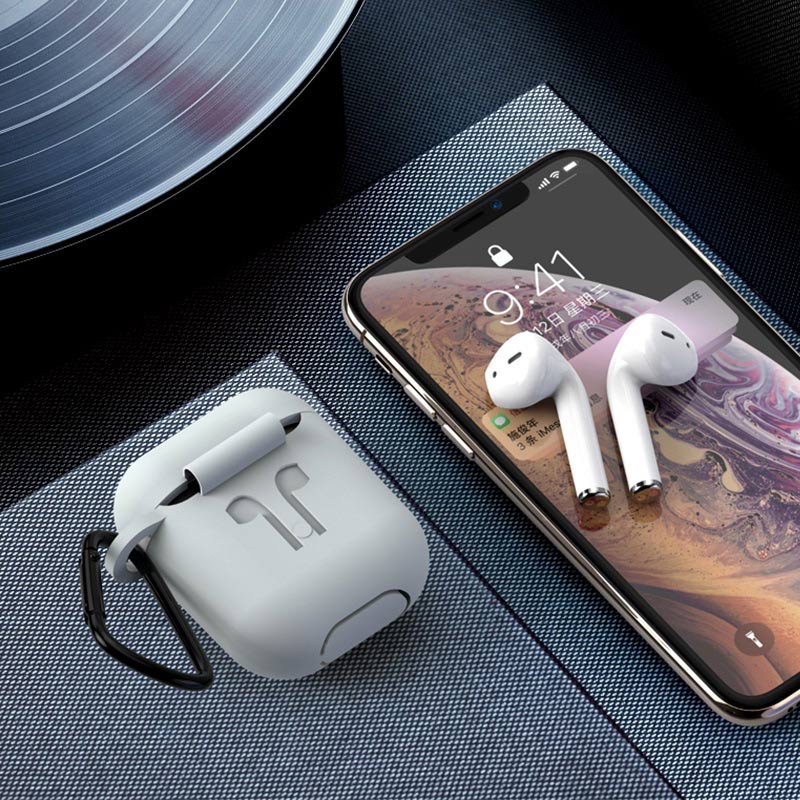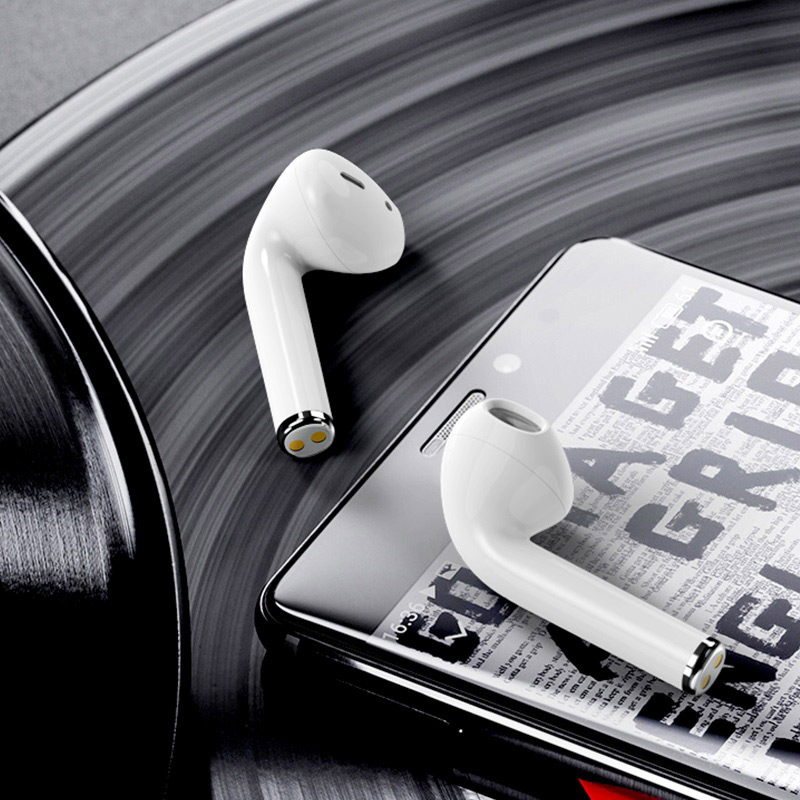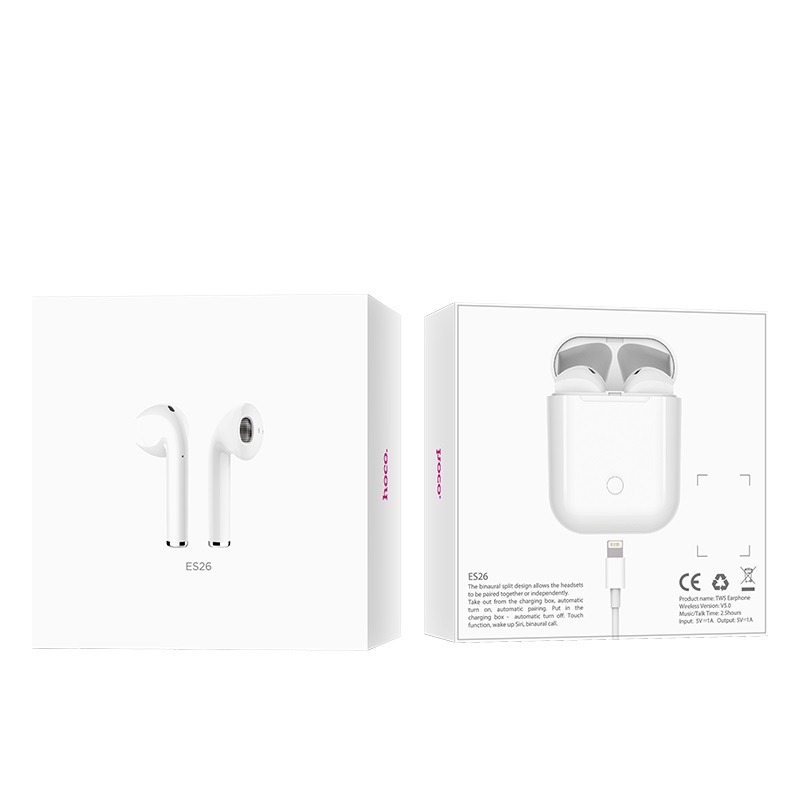 Specifications:

1. Wireless V5.0 AB1526P.
2. Support protocols – Headset, Hands-free, A2DP, Avrcp.
3. Charging voltage is DC5V. Charging time is about 1 hour.
4. Charge box battery capacity is 400mAh, left and right earphone battery capacity is 35 mAh each.
5. Call and music time is 2.5 hours, standby time is 200 hours.
6. Size: 54*44*21mm, weight: 34g (including charging case), bare weight: 3.8g (single earphone).
7. Battery capacity display supported for Apple phones and some Android phones.
Warranty & Return: 
All of our products are with money back warranty for at least one week. For more details, you can also call us on +92 310 9943111